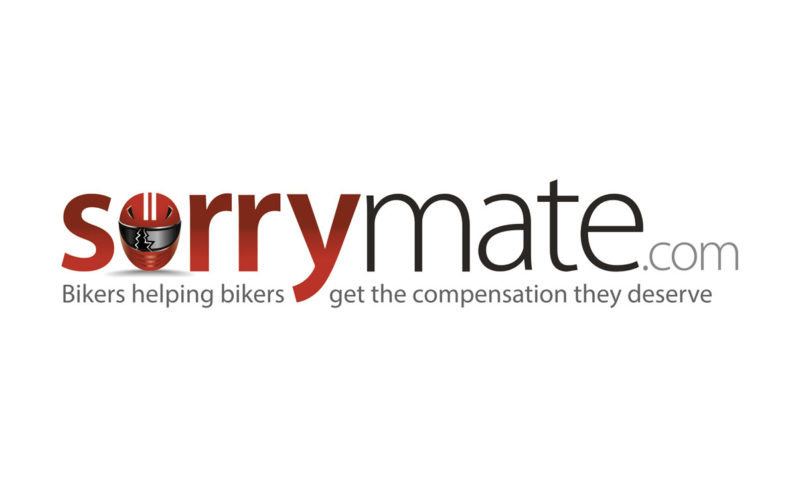 When I think Sorry Mate… I think Motorcycle Law Firm Specialists.
I think about Solicitors that are actually bikers offering a 'No Win, No Fee' service for bikers who have had accidents that weren't their fault.
What I didnt realise is that Sorry Mate have just launched their new SMIDSY Gold Card. The Gold Card is a discount card that grants you access to free legal advice should you ever need it AND enables you to benefit from tonnes of discounts on motorcycle related products and experiences.
What I struggle to grasp is that they are offering this for an annual membership fee of… and you aren't ready for this… £5.
FIVE POUNDS.
With access to discounts on accessories, activities, clothing, trips out, hotels and campsites, leathers and helmets, motorcycle services, motorcycle shops, products and travel, it doesnt take long for you to make that fiver back in savings.
Here are some of my cherry picked highlights:
10% off Knox goodies
10% off Helite Turtle Airbag Vests
10% off Austin Racing Exhausts
50% off entry to the National Motorcycle Museum
20% off Unlimited Passion Cleaning Products
15% off 2019 GoPro British GRand Prix MotoGP – Three day tickets (Silverstone – August 23rd, 24th & 25th)
10% off Ultimate Addons 
There are so many other discounts available on things like engine mapping, brake lines, helmets, off road experience days, thrill experiences and reams of motorcycle clothing stores.
For the full list, click here.
Other interesting things to note about Sorry Mate, are that they are a charitable organisation too, raising significant amounts of money for the Air Ambulance as well as NABD (National Association for Bikers with a Disability) AND they're also a nominated solicitor for MAG (Motorcycle Action Group).
If you think the card might help you save money and you're happy to support such a worthwhile company, click here to sign up.